Is your business located within the Greater Shepparton municipality? Are you an accommodation property, visitor experience, hospitality business or retail? Does tourism bring customers into your business spending their tourist dollars? The resources and opportunities featured in this industry toolkit and the visitor economy industry newsletter are designed to assist and support you in your business.
Learn how to list your visitor economy business in our business directory or list your event on the Shepp & GV website:
Shepp & GV website
The Visitor Economy Media and Promotion Guidelines have recently been updated and adopted. A copy will be available online very soon. In the meantime if you have any questions, please contact the Visitor Economy Team.
List your business on the sheppandgv.com.au website
Business listings on Shepparton & Goulburn Valley are important to help showcase your hard work to the regions visitors. Guidelines for inclusion on the website have recently changed. Please review the guidelines and complete your listing request to be included on sheppandgv.com.au
Review and update your business listing details
We encourage you to regularly review and update your listing information with the Visitor Centre. If your offerings change, or your hours of operation change, please let us know by sending us an email.
Contribute content to the S&GV blog
If you'd like to contribute content to the Shepp & GV blog, please submit your content to digital@sheppandgv.com.au
Content should be between 250-450 words, written in the third person, and accompanied by a hero image (or video), and four (4) supplementary images.
Permission for use of images or video and appropriate image credits must be provided at the time of submission.
Video must be provided as a youtube link.
Blogs will be published at the discretion of the S&GV team and subject to availability.
Shepparton & Goulburn Valley Brand Industry Toolkit
Our new Shepparton & Goulburn Valley brand is the culmination of much consultation and brings the stories, experiences and attractions of our region all together under one distinct positioning that truly sets us apart within regional Victoria.
The purpose of this Industry Toolkit is to help all of our local businesses, tourism operators and community groups to leverage the brand imagery, assets and messaging to help promote your own offers.
Social Media Takeover Form
Each month, we will feature a different experience, event, attraction or business from our Shepparton & Goulburn Valley region on all our social media channels.
This is a great value opportunity for our community to share their stories and engage with new audiences, so it is important we work together to create content that makes people want to stop, read, share and act.
There is no monetary contribution required, simply the investment of some time to answer a few questions and provide a few photos, we do the rest. In return for your time investment, you're business can reach over 100,000 visitors throughout the month long campaign.
Official Visitor Guide 2023/2024
The OVG & Touring Map are here!!! They have been distributed to advertisers and high traffic locations. If you need more copies, they are available for collection from the Visitor Information Centre.
Interactive digital version of the guide and map are available online:
Huge thank you to the SO Creative team for all their hard work!
Flood recovery information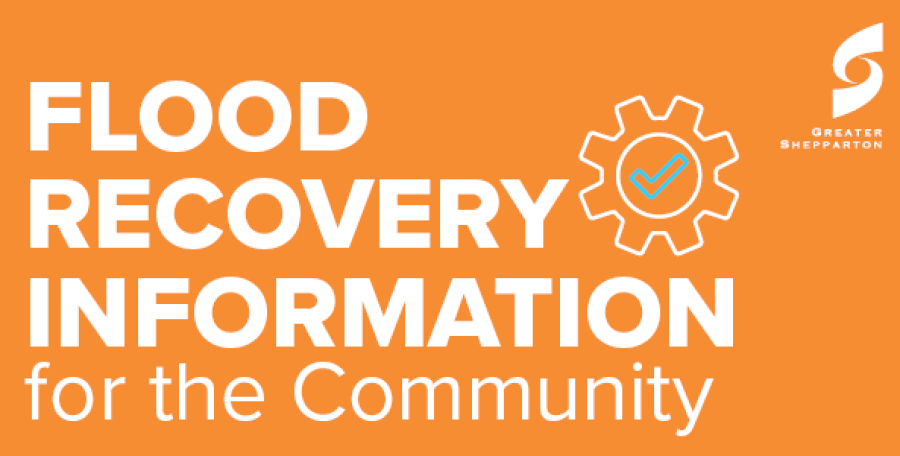 Flood water has receded, however the recovery is a long process for some. For information relating to Assistance Payments, how you can help and looking after ourselves please refer to the Council Flood Recovery resources and information and the latest Looking After Ourselves and Others flyer.
In a flood event, VICSES is the lead agency for latest updates. Refer to the VicEmergency app for the latest incidents and warnings.
Flood emergency - Industry support
The Victorian Tourism Industry Council (VTIC) Support Hub is a central online information point for the Tourism and Events sectors. Please visit the Support Hub regularly for a range of information on flood support, assistance packages, and useful information to help get you and your business through this time.