The shared pathway network winds its way from the north of Shepparton, at Water's Reserve, South along the Goulburn River to the centre of the City, and branches West to Mooroopna and south to Kialla Lakes, the Australian Botanic Gardens and MOVE.
The pathways run through areas of natural beauty, including forest and river environments, and is connected in places by on road access links.
Shepparton & Goulburn Valley is home to not one, but two Rail Trails in Dookie and Murchison. The Dookie Rail Trail offers a short, scenic ride for cyclists through a classic Australian cropping landscape.
The Murchison Rail Trail follows part of the former Rushworth-Murchison to Melbourne railway, and offers a short, scenic cycle or walk through the significant river red gum wetlands of Doctor's Swamp.
For the mountain bike enthusiasts there is a purpose built mountain bike park at Mt Major near Dookie, providing a variety of downhill and cross country circuits. A world class BMX track at the Shepparton Sports Precinct caters for all levels and plays host to a number of state national and international events.
The region also has a number of on road, flat cycling and training loops traversing our picturesque country landscapes or for the extreme racer the Shepparton velodrome provides a fast training and racing option.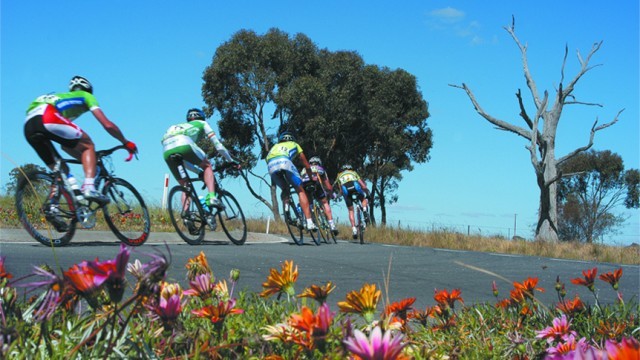 The Cycle in Greater Shepparton booklet is a 70 page cycling guide that has all the information you need to know about cycling in the Greater Shepparton region.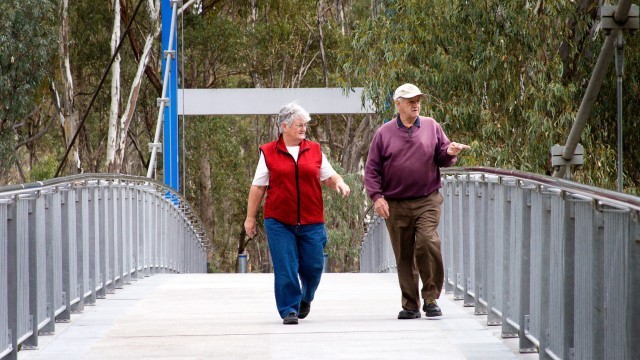 "Walk in Greater Shepparton" is a 50 page walking guide that has all the information you need to know about walking in the Greater Shepparton region