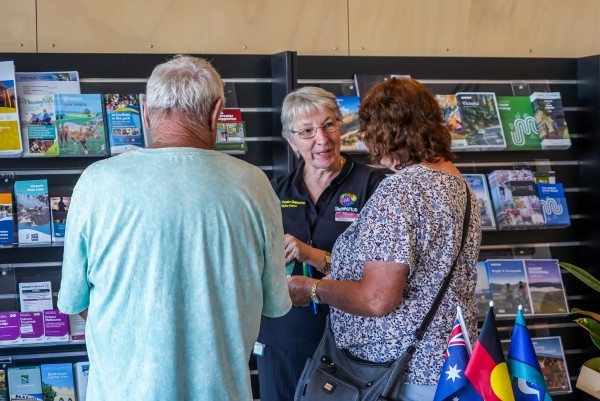 The Visitor Centre
Be welcomed by the locals – A friendly face for visitors, and experts on everything Shepparton, start your visit at the Greater Shepparton Visitor Centre and get acquainted with the region through the local expertise of staff and volunteers. Gather all of the resources and top tips for the itinerary ahead, including maps and brochures and help yourself to a fresh piece of local fruit for your morning snack.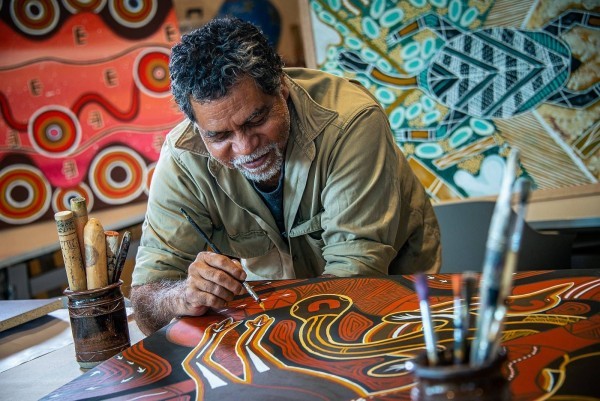 Kaiela Arts
Art on Country – Referencing the linear art style, traditional to Kaiela Dungala (Goulburn Murray), Yorta Yorta Country. Kaiela Arts strengthens the local indigenous community by awaking culture, learning from our past and empowering future generations. Collaborating with and displaying art from over 44 local indigenous creators, works from Kaiela Arts make an exceptional keepsake of your Shepparton experience.
Please note – Kaiela Arts do host public workshops and Cultural Art Information Sessions throughout the year – email info@kaielaarts.org.au for further information or bookings.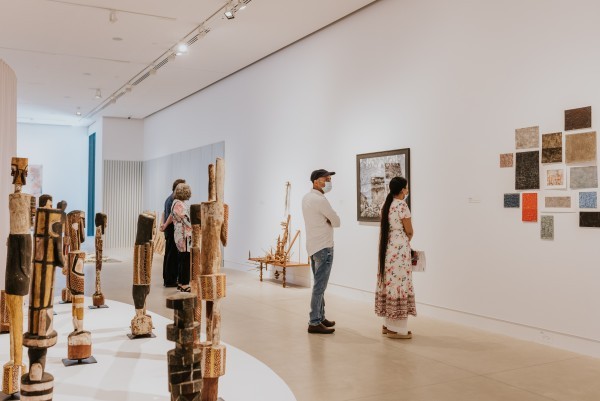 Shepparton Art Museum
Say hello to SAM – it's hard to miss the striking new Shepparton Art Museum building that takes pride of place at the South Eastern side of Victoria Park Lake. Architecturally designed by Denton Corker Marshall and opened to the public in 2021, the building occupies five stories and provides striking views at every level, including a publicly accessible outdoor terrace at level 4.
From the SAM Window through to the Level 4 Terrace installation and Art Wall, the SAM exhibitions are everchanging. Explore What's On at SAM.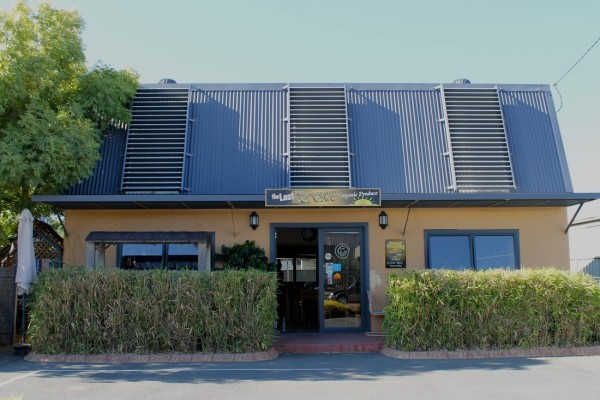 The Last Straw
Eat like a local - take the back roads to Keppel Street, an innocuous looking industrial area, where two passively designed straw bale buildings sit shoulder to shoulder with automotive and trade businesses. The Last Straw offers earthy Thai cuisine and freshly roasted coffee. Diners spill into the garden eager to feast, and hand written menus announce the dishes of the day. If time permits dine 'long chim' style, perfect to pair with and fresh and fruit driven Zingari Garganega (Murchison Wines). Finish with a rich an aromatic brew roasted by the Bean Around label, and make sure to grab some of Ba Yao's Produce for your next Thai dinner at home.
(Book ahead if possible to guarantee a seat – yes it is THAT popular!)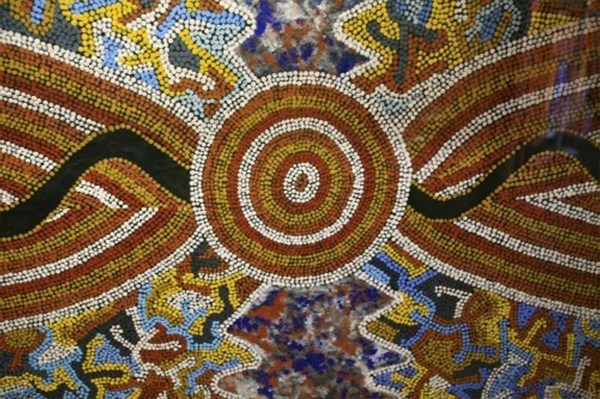 Bangarang Cultural Centre
A place to reflect – Australia's first Aboriginal 'keeping place/museum' developed and managed by the Aboriginal people Bangerang Cultural Centre houses an important collection of artefacts from Indigenous communities across Australia. Take a step back in time and view a snapshot of traditional Indigenous culture and lifestyle, including George Browning dioramas constructed in the early 1980'5. This was and always will be Yorta Yorta land.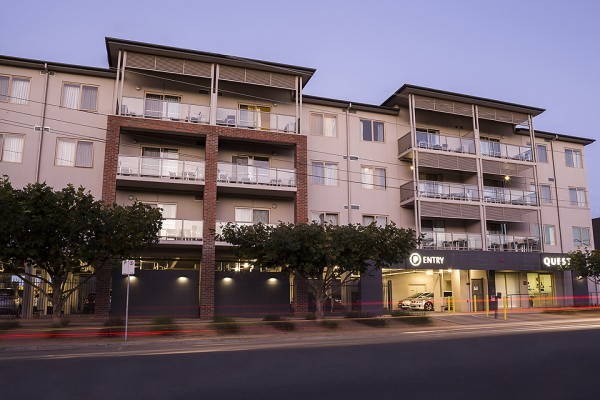 Quest Shepparton
Self-contained comfort - Get checked into your home away from home Quest Apartment by Michael DeMaria and his friendly team. Your centrally located 3-bedroom apartment will provide you with all the facilities for an enjoyable stay. Including kitchen facilities, a private balcony and plenty of space to spread out and store the goodies you gather as you explore. Quest offer a useful pantry service which you may choose to utilise to compliment for your self-catered meal on Sunday night.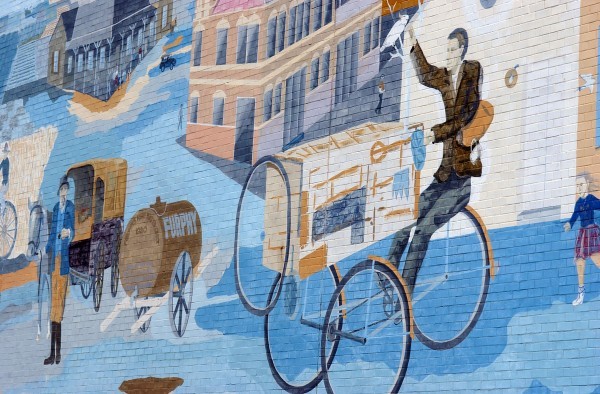 Street Art
The Legacy of Elders Past, new leaders emerging – connect with the history of local indigenous leaders, who's striking images stand sentry on a number of Shepparton's public buildings. Follow the indigenous art trail down Welsford & Fryers Streets and connect with legacy art projects from Shepparton Arts Festival using this map – (https://sheppartonfestival.org.au/find-street-art/) wind your way through our central business district, and venture out into our suburban multicultural hubs, with murals located on St Georges Rd and Mooroopna.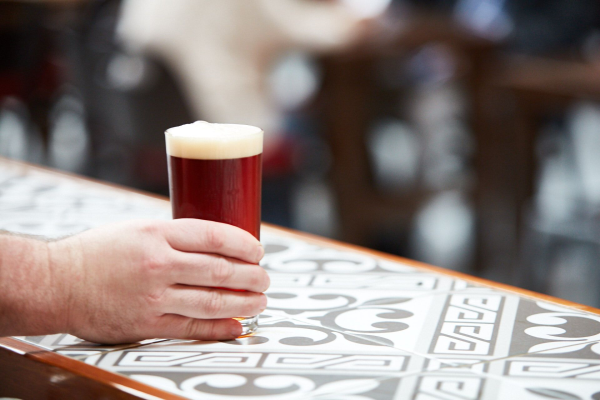 Shepparton Brewery
Drink like a local – Tucked down Edward Street with a facade emblazoned with street art lies the Shepparton Brewery. Enter the roller doors into an expansive industrial space, with brewery equipment making a striking impression against the red brick backdrop and watch the brewer work his frothy magic. Matt Milsome & Daina Winch, long-time local hospitality veterans, brew their beers right here, for the consumption of locals 'and also friends, family & nice people everywhere'. With locally inspired names such as – the 'Canola Rolla Lager,' 'Sheppxico' and 'Fruit Sorter Porter', beer cans are creatively covered by works from local artist Tank. Grab a pot and soak up the post work vibes.
(An elevated pub style menu and wood fired pizza round out the full brewery if you wish to return).
The brewery has recently expanded to include their Gin line - The Side Hustle, including the savoury spiced gin The Casino Hustle, The Dry Gin The Busking Hustle, The Settle Petal Tupperware Hustle Gin and The Late Night Hustle Coffee Liqueur.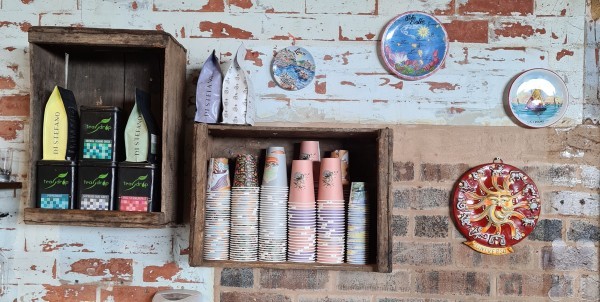 Little Lipari
A taste of Aeolia in the heart of Shepparton – A stone's throw from the brewery at the west end of Edward Street lies the innocuous Sicilian eatery Little Lipari, where Joe and Claire Di Stephano host diners for a lively and authentic Italian dining experience. With menus shaped by Joe's Aeolic heritage and local Italian style wines on the menu, you will be deliciously transported by the flavour.
Open for breakfast & lunch Monday to Friday, and Dinner on Friday nights only, bookings are essential.