Accessibility in Shepparton & Goulburn Valley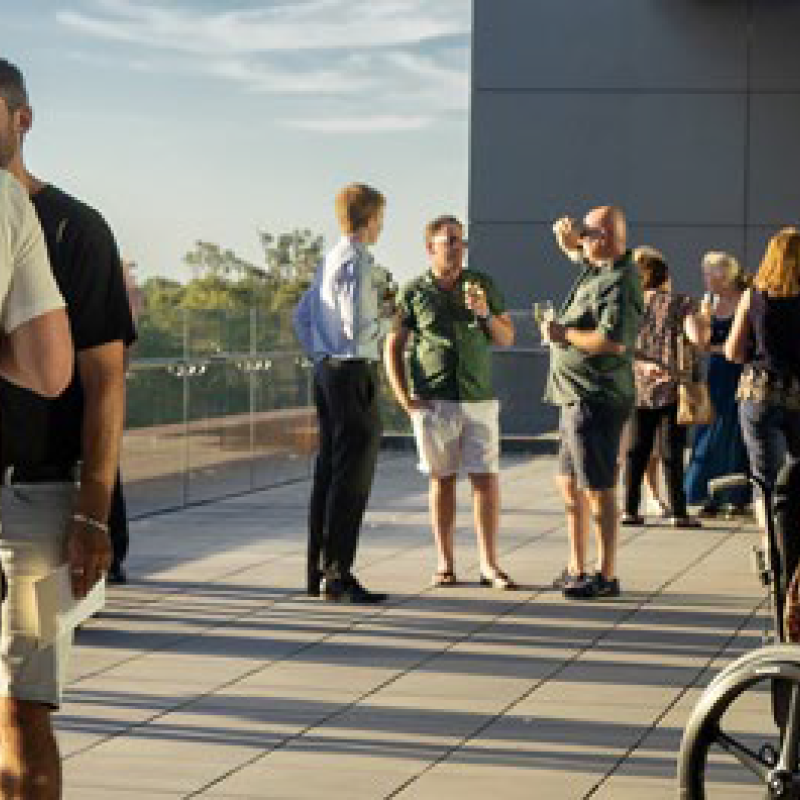 This interactive map shows accessible facilities and wheelchair effort for selected parts of our region. It includes accessible parking, toilets, scooter recharge points and accessible change rooms. 
Where:

Shepparton & Goulburn Valley VIC 3630
Greater Shepparton City Councils interactive Mobility Maps have been developed by users in wheelchairs and with limited abilities. They've been developed to show the effort required to navigate the route. These effort maps are also useful for the elderly, and those who use mobility aides such as walking frames and mobility scooters, as well as parents with prams. 
Through turning layers on or off, you are able to access information that is relevant. This includes identifying the location of accessible parking bays, accessible toilets, adult changing facilities and more. 
Please note that since the development of the map, some additional facilities are now available in the region. If you have questions when planning your visit, please contact Greater Shepparton Visitor Information Centre, 530 Wyndham Street, Shepparton, phone 1800 808 839 or Councils Access and Inclusion Officer on 03 5832 9700.
Changing Places accessible public toilets are located at:
Victoria Park Lake, on the lake side of the SAM Precinct;
Fraser Street, Shepparton CBD;
Maude Street bus interchange, Vaughan Street, Shepparton CBD
Aquamoves, 25 Tom Collins Drive, Shepparton